We're dexpósito & Partners.
But you can call us DEX.
We Spark Cultural Changes to Help
Businesses Grow In the New America.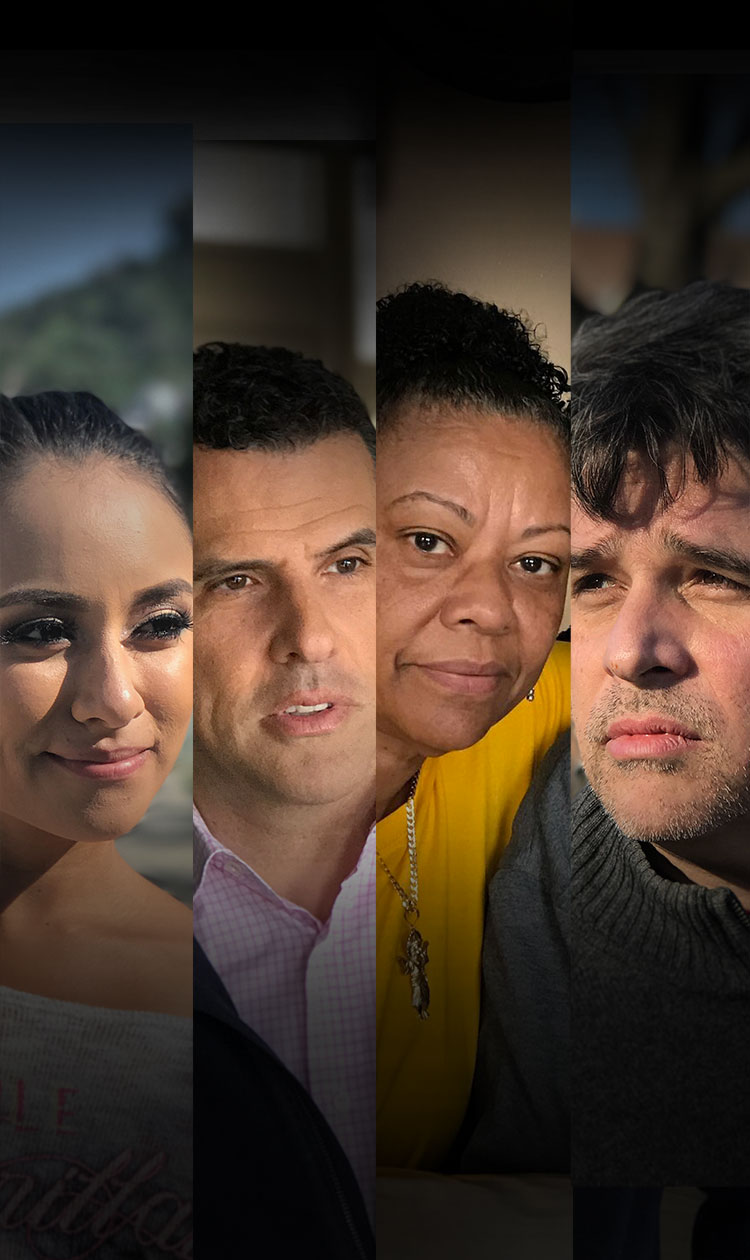 An AARP film about Latino Caregivers.
Winner of the Grand Prix at the Cape Awards
and Big Apple at the PRSA Awards.
Daisy Expósito-Ulla Inducted
Into Advertising Hall of Fame
Cheers to Our New Client.
¡Salud!
Things that Amica Insurance cannot explain